Adventures in Bowhunting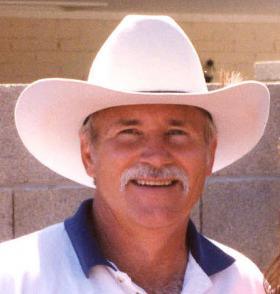 This week, learn some fun ways to explore the great outdoors with just a point and click.
The internet has become increasingly popular for outdoors men and women. To learn more about their favorite sports today, complete magazines are easily read online and full length hunting and fishing shows are only a click away. Rich Walton, with www.bowhunting.net, joins Luke this week to discuss this trend.
TAGS:
RELATED PROGRAM: